Easy to attach shower storage & shelves

If you're looking for an affordable and easy-to-use storage solition for you kitchen, bathroom or RV/Caravan, then the Ecocamel EasyFix is the perfect choice for you!
The Easyfix range is capable of holding up to 8kgs, making it ideal for storing all your shower or kitchen essentials.
Plus, the easy-to-attach design means you can quickly and easily install it in your shower, bathroom or kitchen cupboards.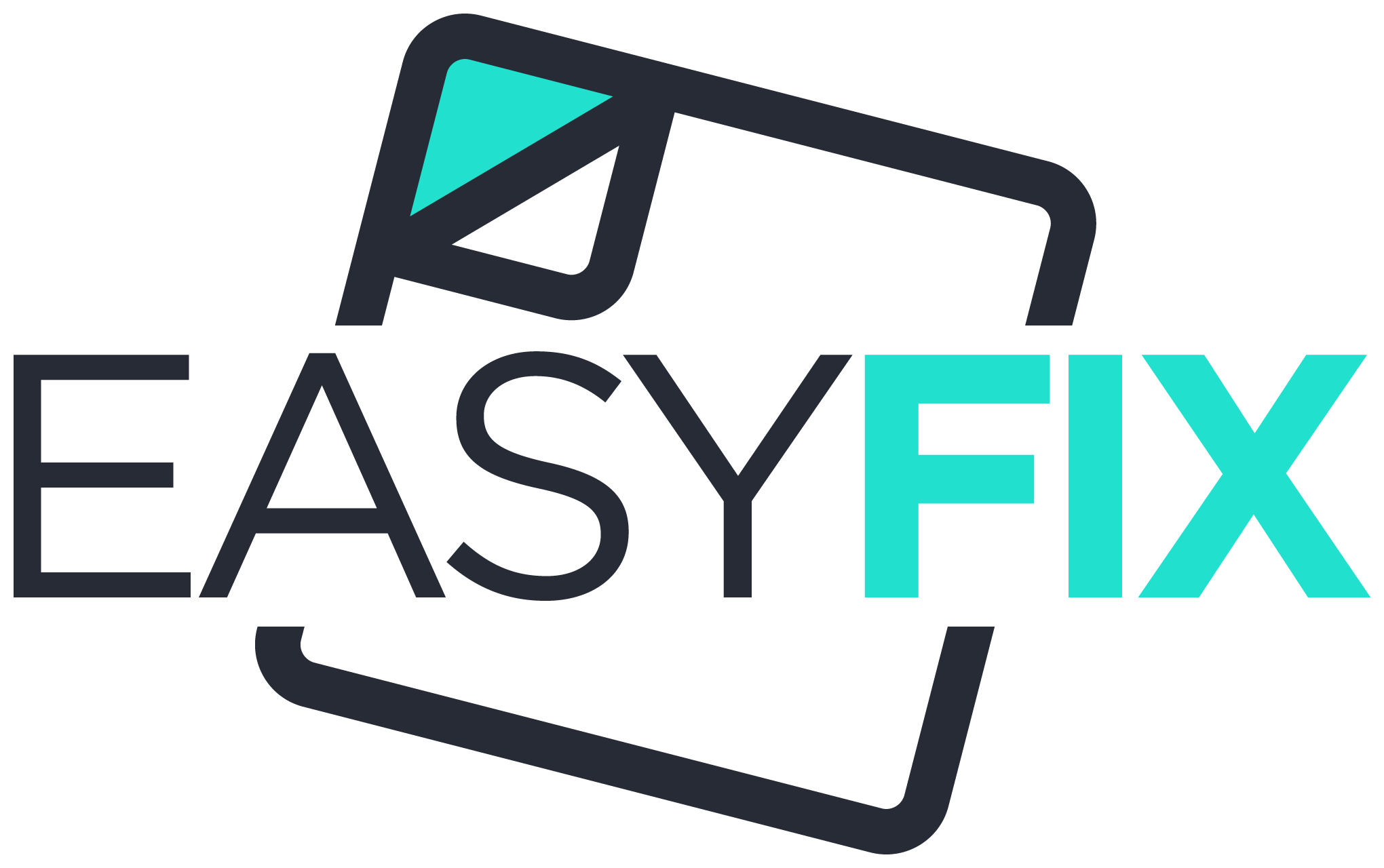 The Easyfix products utilise a clever adhesive backing to give an extremely strong hold on most surfaces, including tiles, plastic and wood. Simply clean the area you want to use, peel off the backing and stick the pad down. With this easy to install storage solution you can organise your shower, bathroom, RV shower and kitchen cupboards!
Please allow 12 hours before you use it for the first time. You can remove and re-position this with ease.


2 Year Stay Fixed Garantee

Perfect for home and RV bathrooms


People love the Ecocamel Easyfix Range
"I wanted to thank the Ecocamel team for a great product. It definitely does what it's meant to. I used them in my bathroom and it took me minutes to put up. They look very sturdy.
Thank you!"

"I have been using Easyfix for 18 months and they are still as solid as the day I put them up.
Excellent items!"